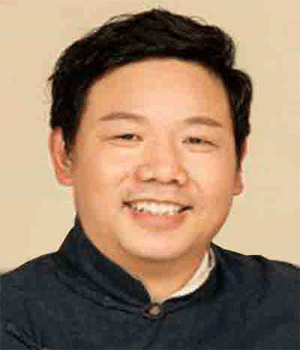 Image with text
Bruce Lee OPERATION DIRECTOR

SUNEFUN in 2004 as a production team leader. took charge of the production facility in August 2015.
Since taking control of SUNEFUN's production facility, Bruce Lee and his team have vastly improved lead times and production quality realising a record product reliability level.
Prior to SUNEFUN Bruce Lee worked at SIEMENS primarily supplying the automotive sector.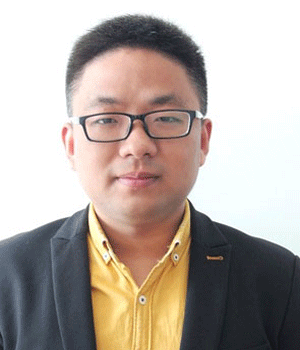 Image with text
Allen

CUSTOMER SERVICES MANAGER
Allen joined SUNEFUN in 2015 and heads up the multi-lingual Customer Services Team who between them cover our worldwide customer base.
Allen and the team co-ordinate all aspects of customer service from quotation through to shipping for both finished goods and spare parts whilst liaising closely with our Production Team to ensure the achievement and continuous improvement of service levels are reached.
Prior to SUNEFUN, Allen has worked in the automotive industry . Allen speaks German, German / Swiss and French languages fluently whilst also a smattering of Italian and Spanish. Her customer services team also speak Spanish, Italian, Portuguese, German and Welsh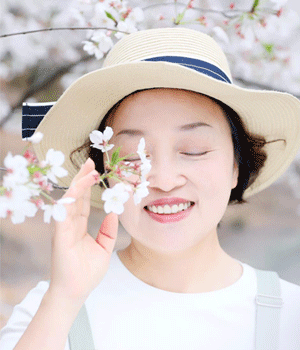 Image with text
Lily Dong

COMMERCIAL DIRECTOR
She is an outstanding diplomat. She joined SUNEFUN in 2015. Before joining SUNEFUN, she had her own company. Mainly engaged in marketing and sales. Now she mainly manages finance.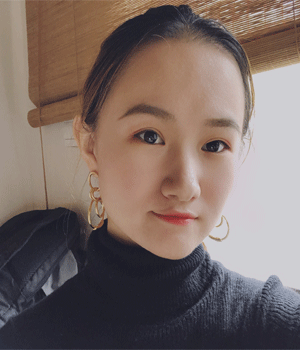 Pauline Qi
Business representative

asalesman of Sanye. Responsible for the company's daily business docking and documentary processing and other sales business. Mainly responsible for the company's online sales docking part.