Commercial garbage disposal .
SUNFUN possess international advanced waste disposal research center, and firstly put forward Environmental-protection commercial waste disposer, which will turn the vegetables leaves, peels, and leftovers leftover into air and water vapor, through microbial fermentation, decomposition, and conversion , decomposition rate over 98%. Residues are directly converted into organic fertilizers.
Source processing:
The restaurant garbage can be poured into the garbage disposal machine and can be directly biodegraded, which is convenient and quick.
Health and hygiene
No food waste, reducing the odor of the kitchen and reducing the growth of bacteria
Simple and practical
No installation, plug and play
Energy saving and emission reduction
No clogging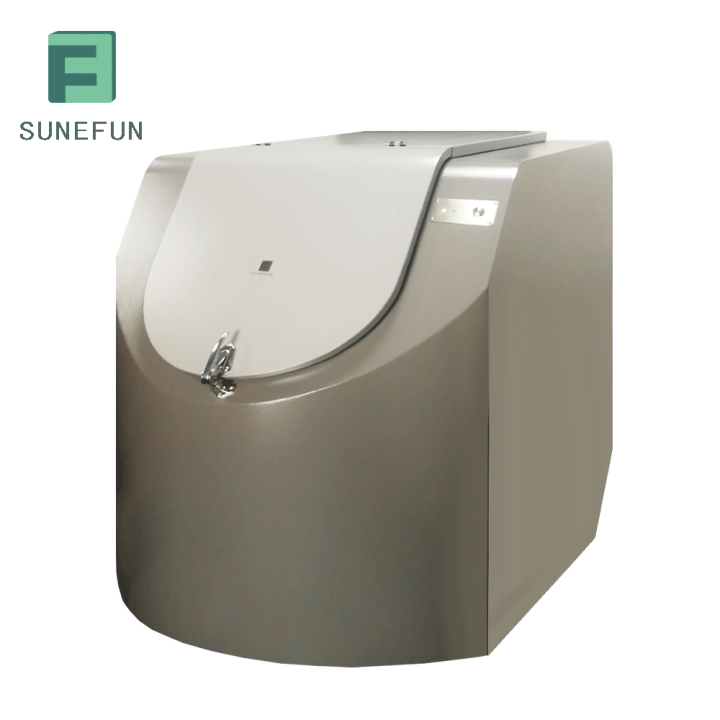 Image with text
To break the traditional blade mixing, the barrel type mixing is adopted. The barrel design is mainly used to prevent the motor from being stopped when encountering large objects or overweight garbage and to prevent the blade from breaking. At the same time, it can save the damage of some core parts, such as the maintenance and replacement of easily damaged parts such as bearings and waterproof oil seals, and save a lot of maintenance probability and cost, such as a 20t machine bearing or oil When the seal damage needs to be repaired, it needs 5-10 manpower and heavy lifting settings to complete the repair task department. The simplified technology becomes simpler and saves a lot of accessories,