garbage processo r50kg chicken manure composting machine compost making machine fertilizer
0
stars, based on
0
reviews
Price:
$16000.00$12500.00 / unit
garbage disposer
Breaking through the traditional methods of garbage incineration and landfill, the eco-friendly kitchen waste disposer use high-tech micro-organisms to decompose the household waste, creating a precedent for the microbial decomposition of garbage.
98% of the food waste is decomposed, and the left 2% is converted into biological fertilizer, which achieves zero waste discharge.
The business classic
The business classic has been applied in many countries with stable and effective functions.
Now the standard daily decomposing capacity is available in 10kg, 20kg, 50kg, 100kg, 150kg, 300kg, 500kg, 1000kg, 5000kg.
If you need special capacity, why not leave a message?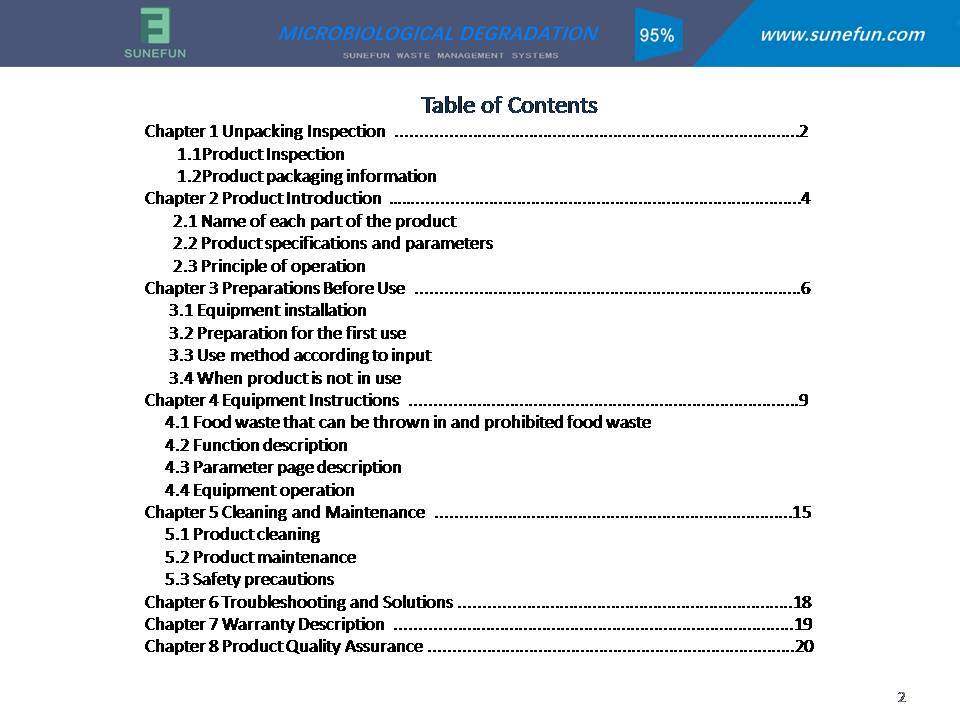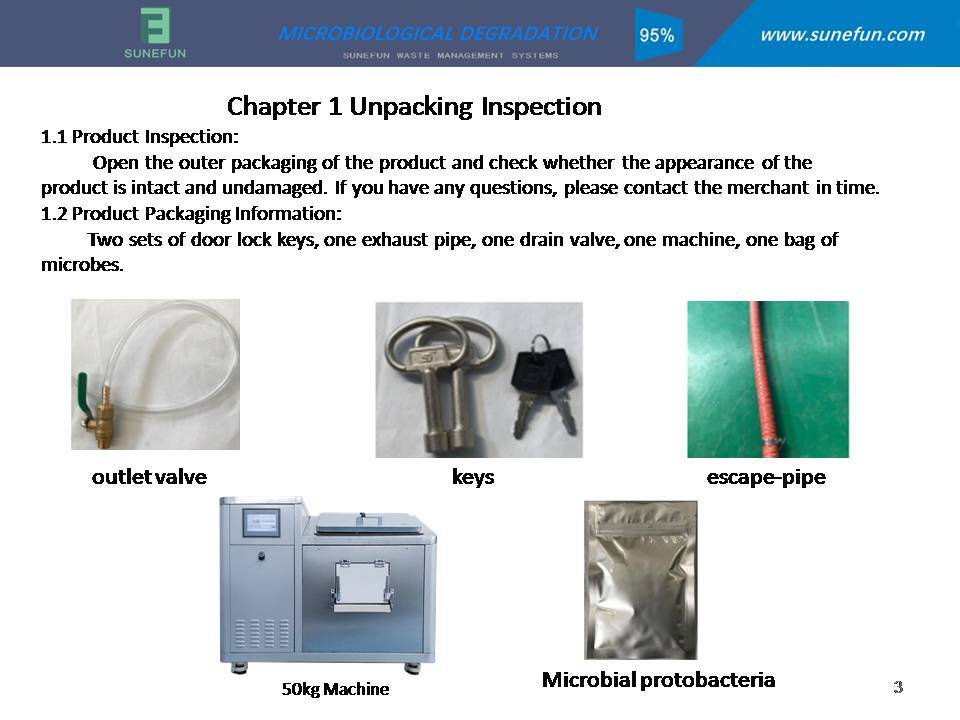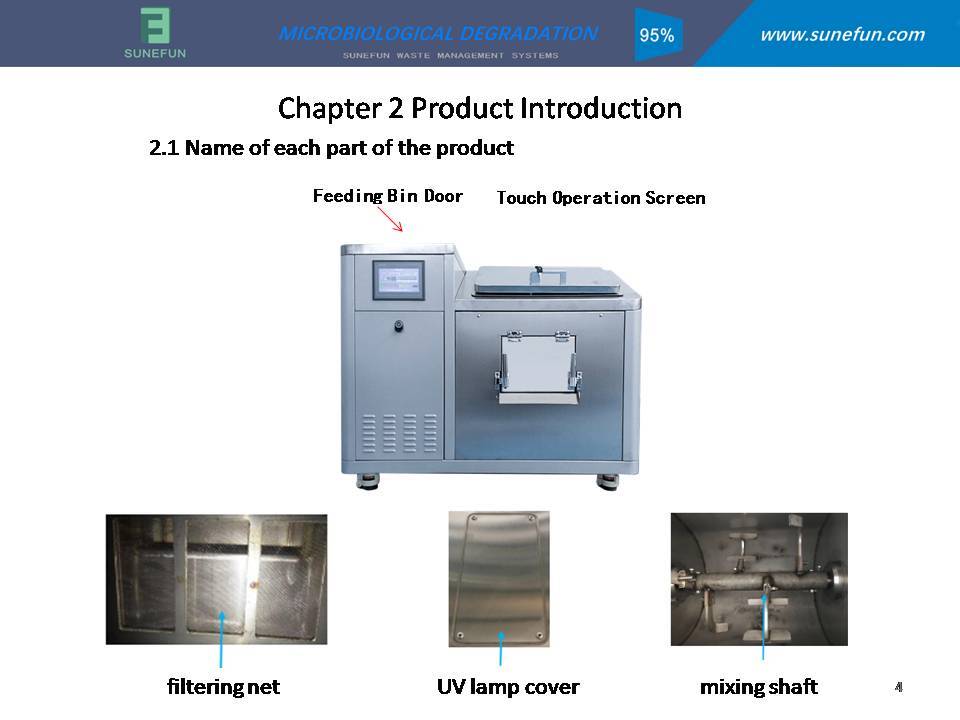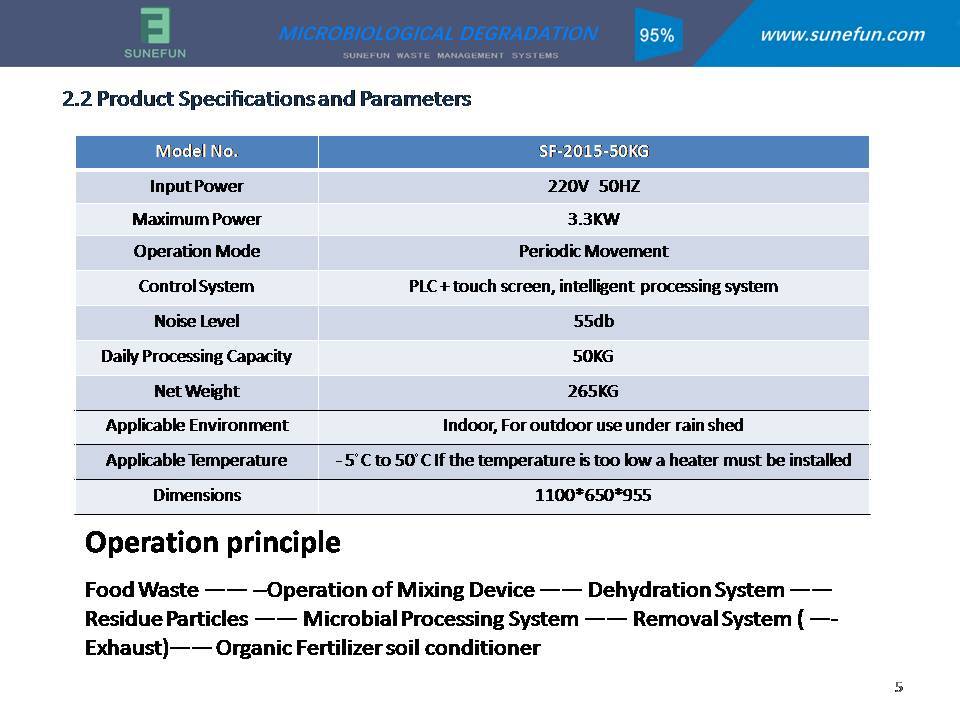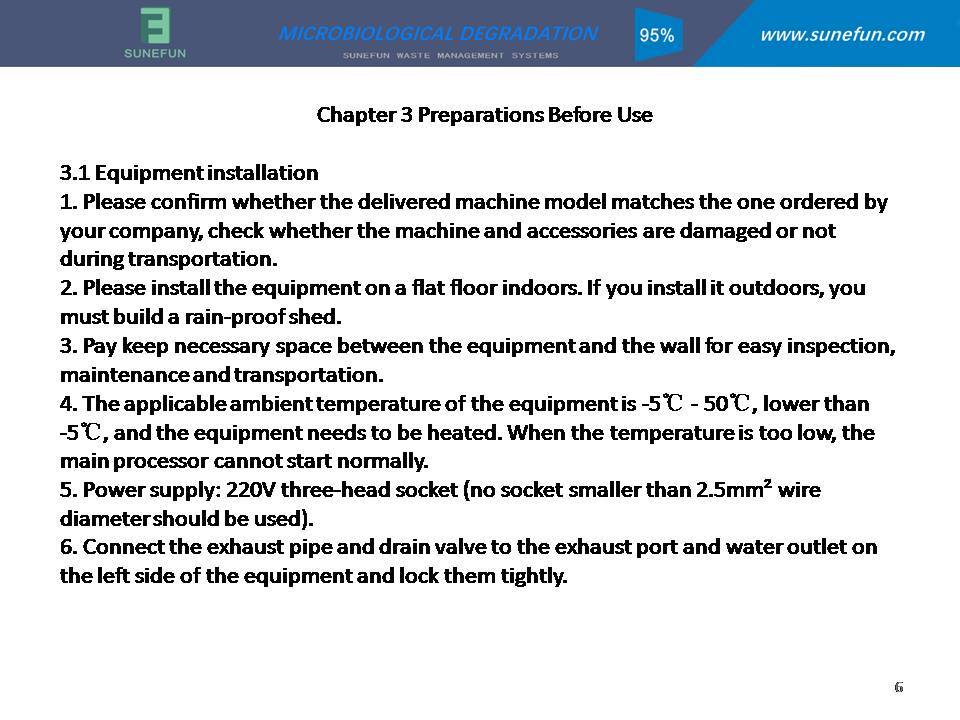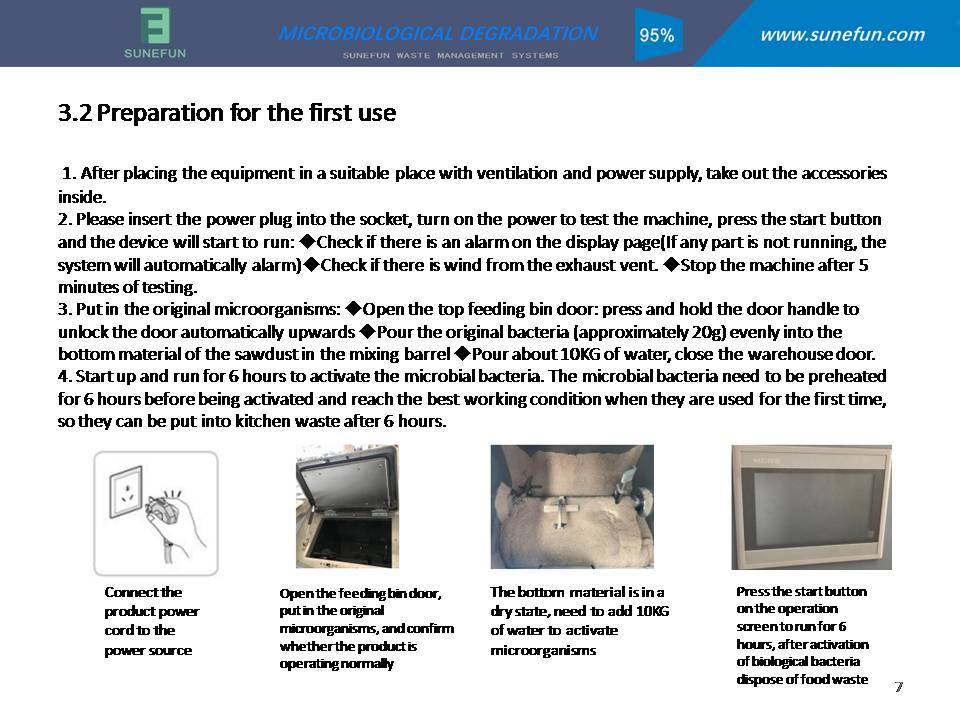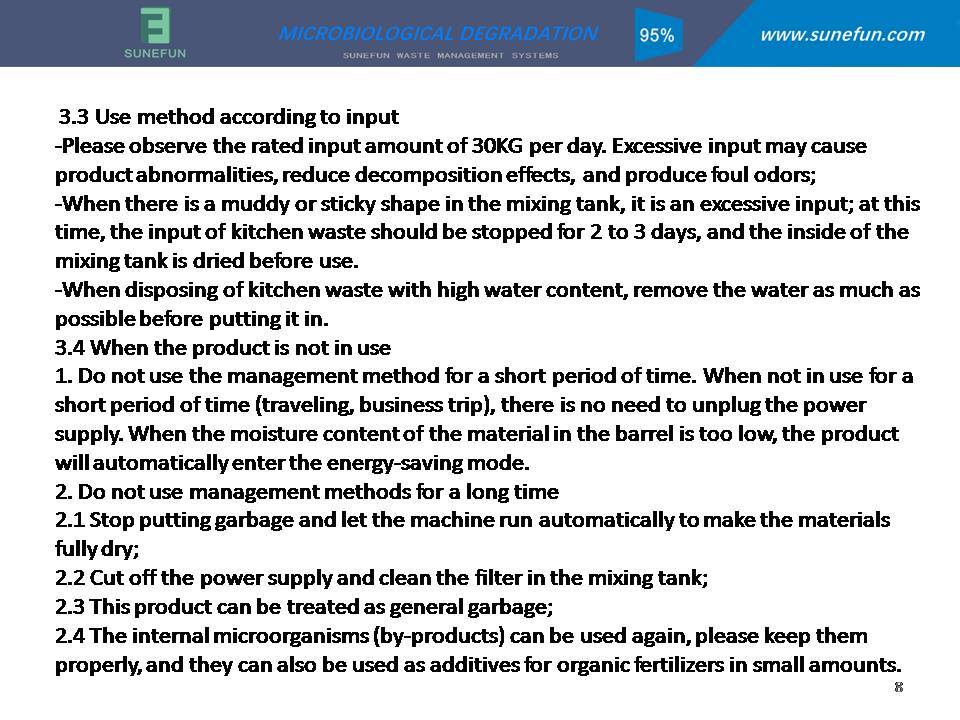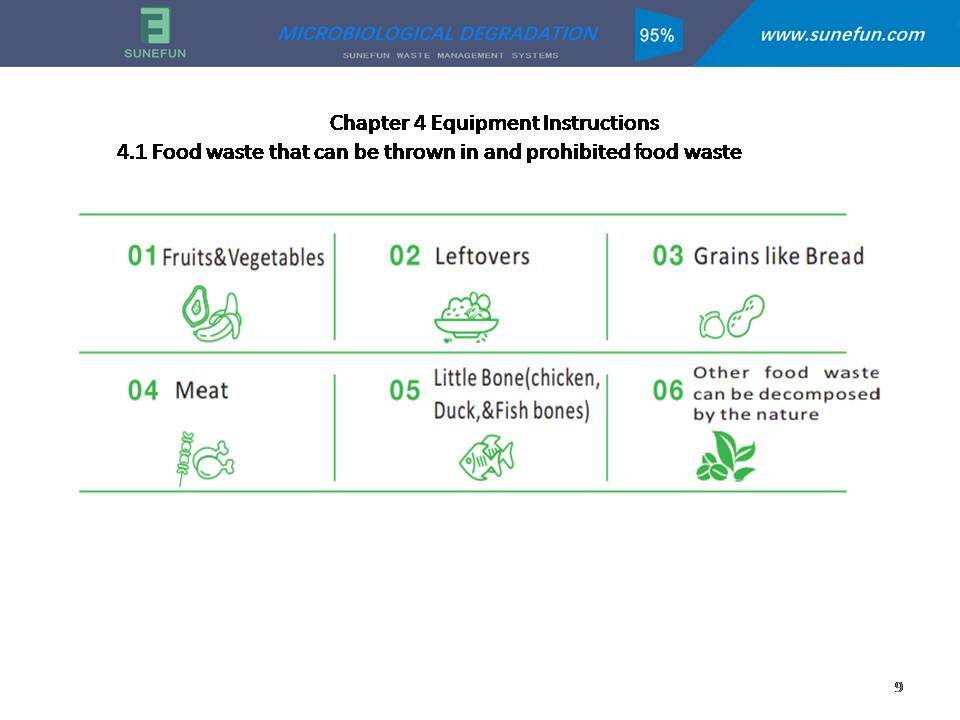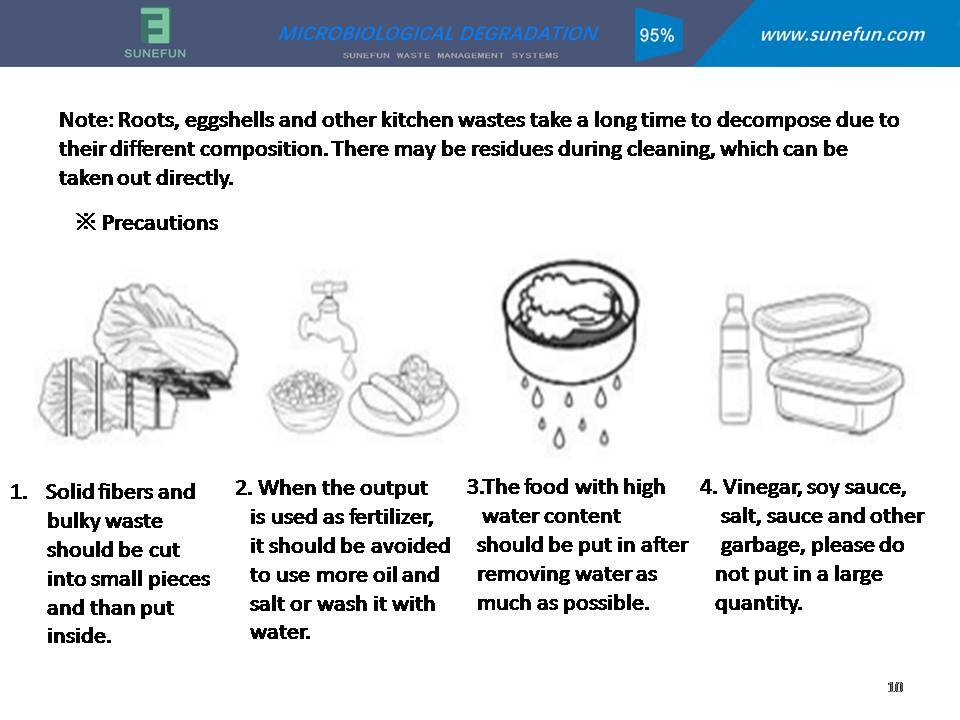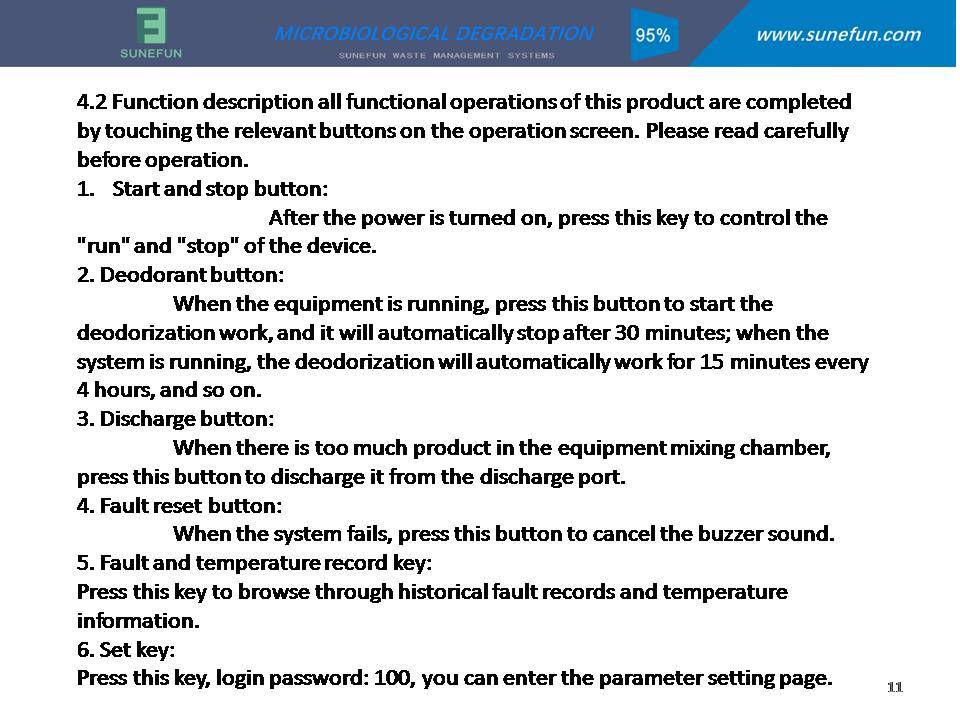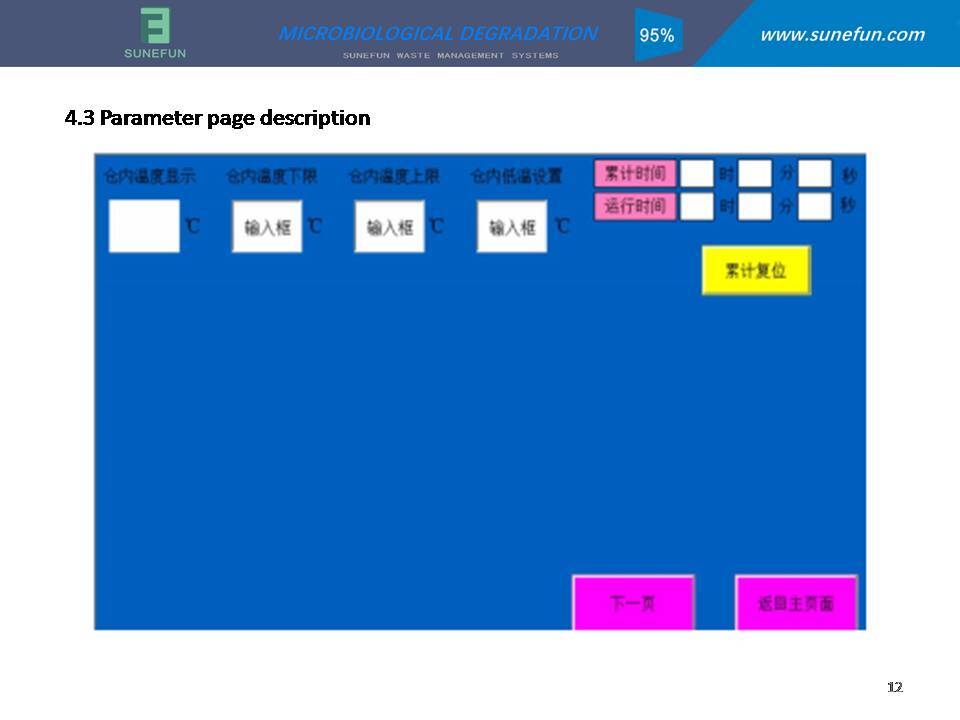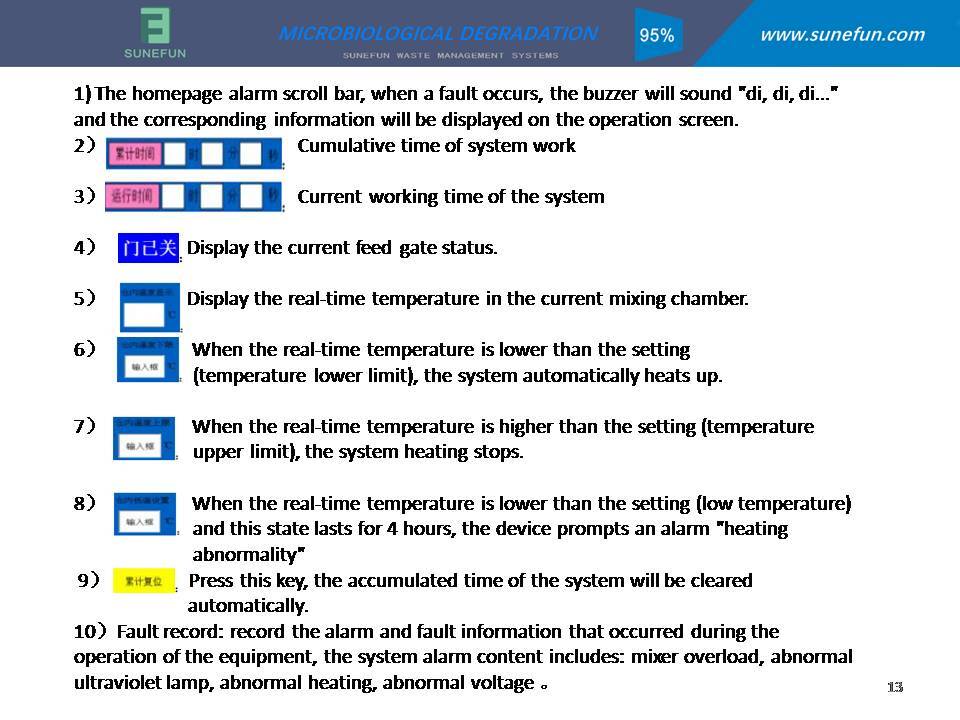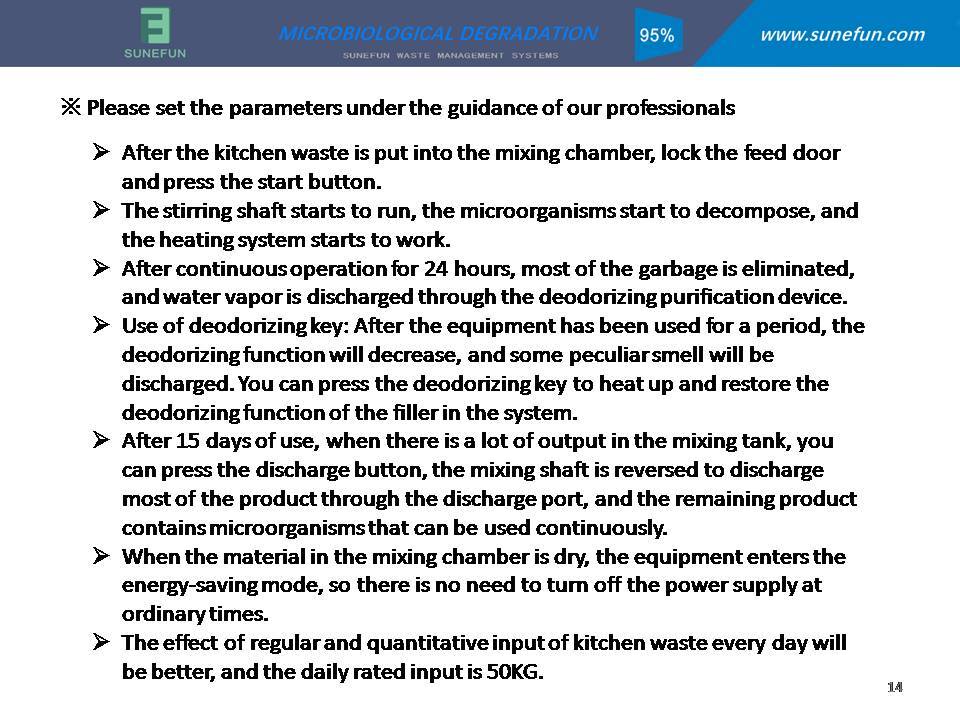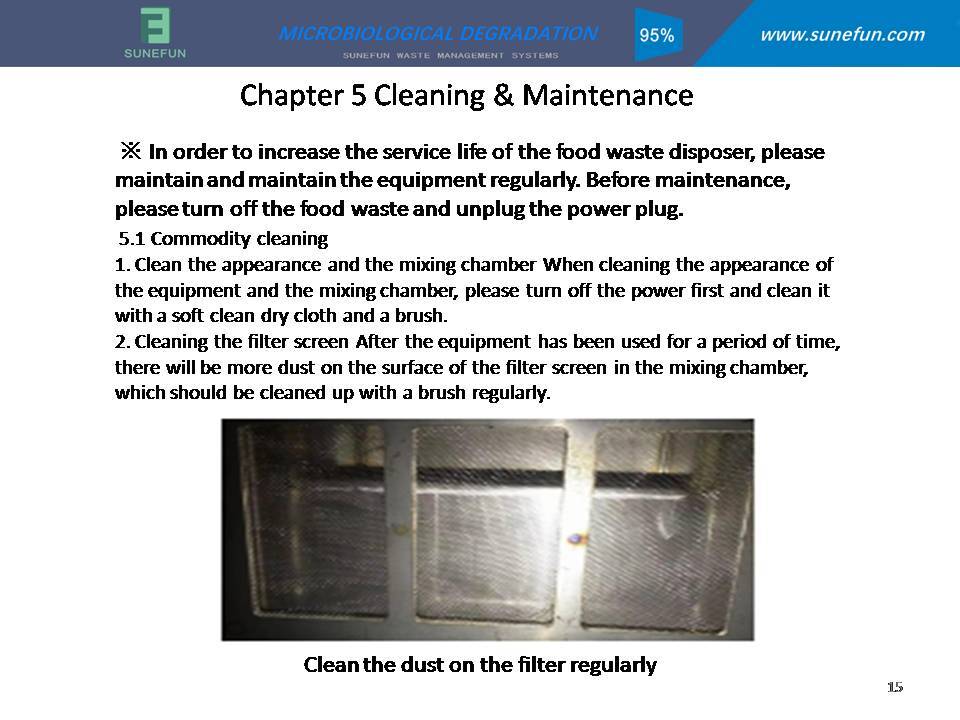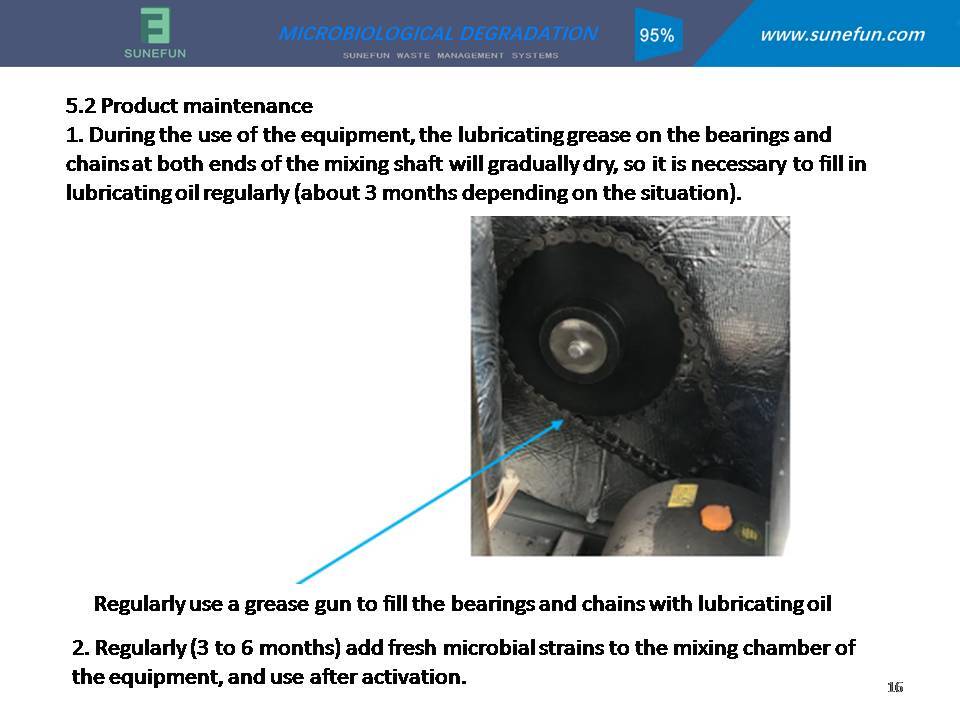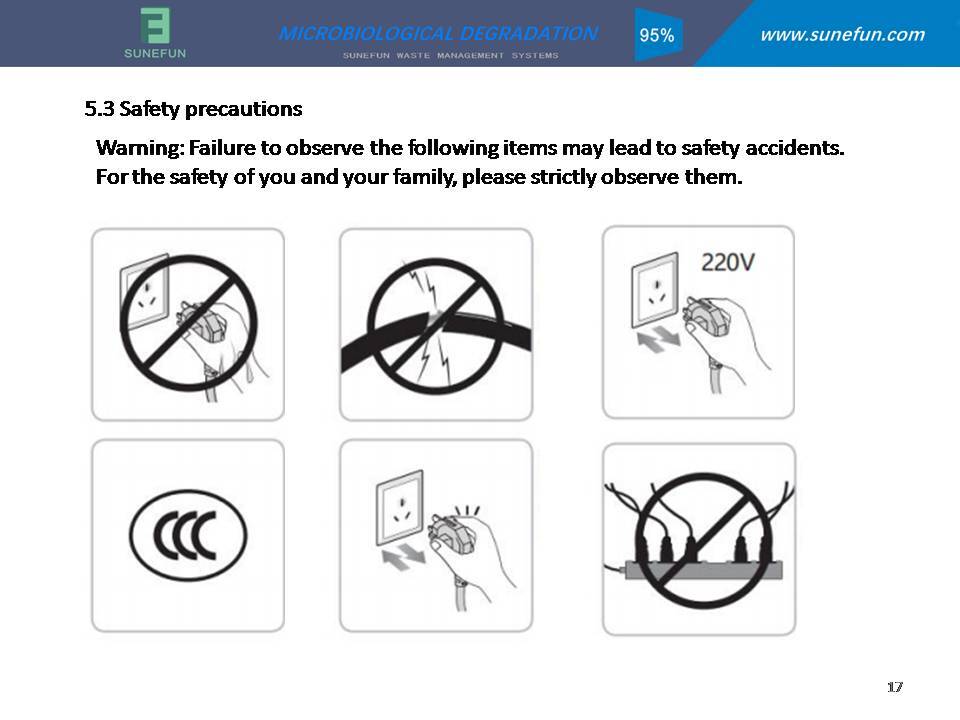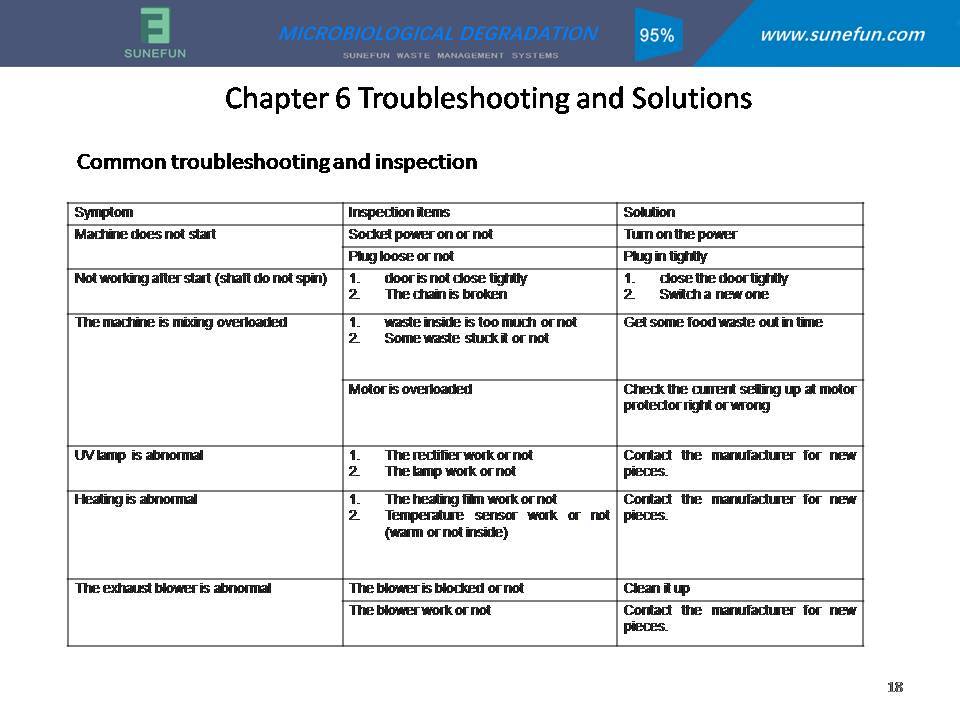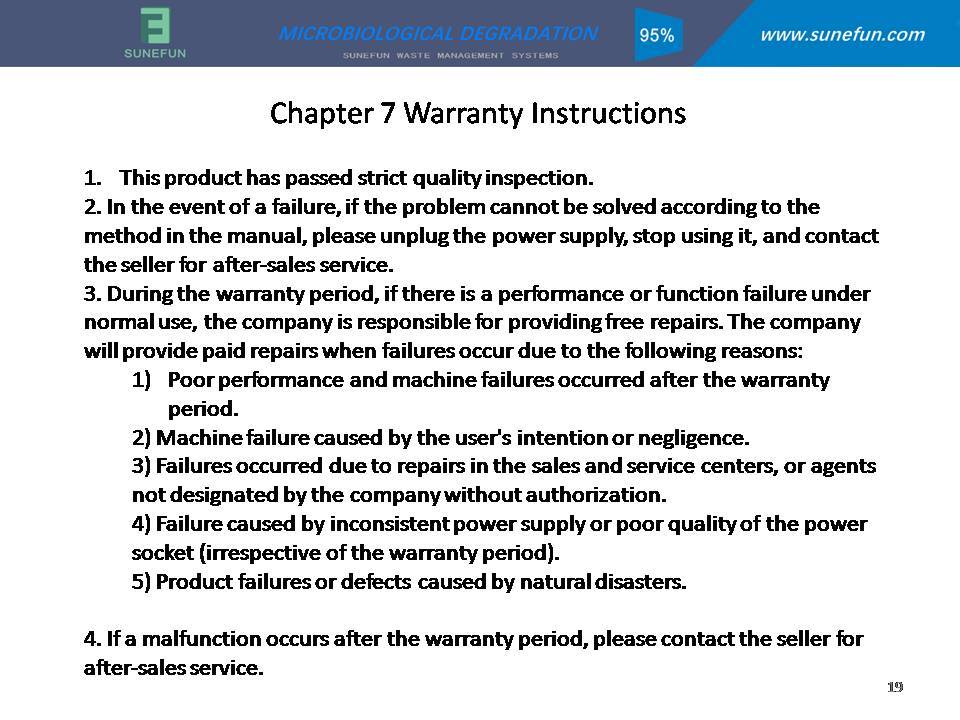 NOTE: The price is not the listed one. Please contact to get the details.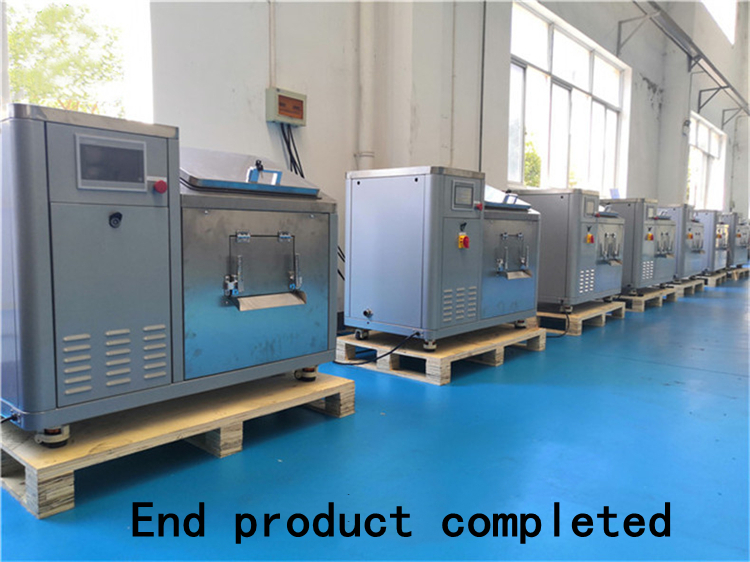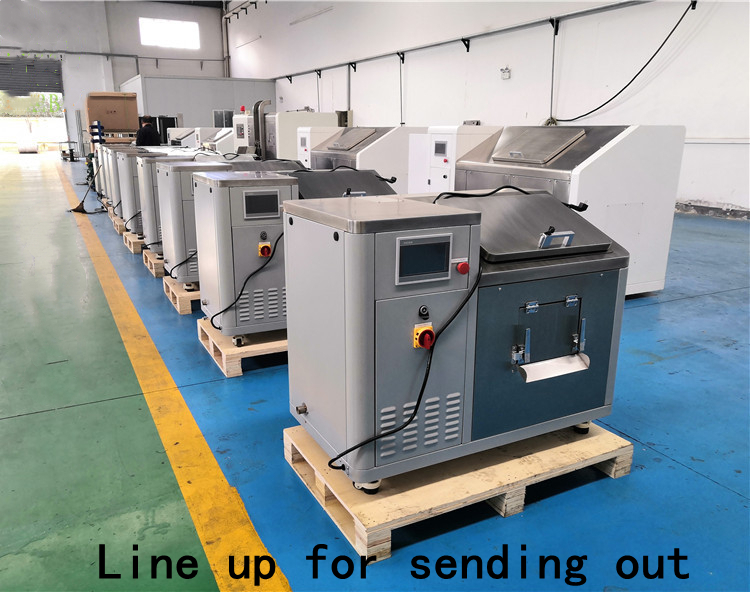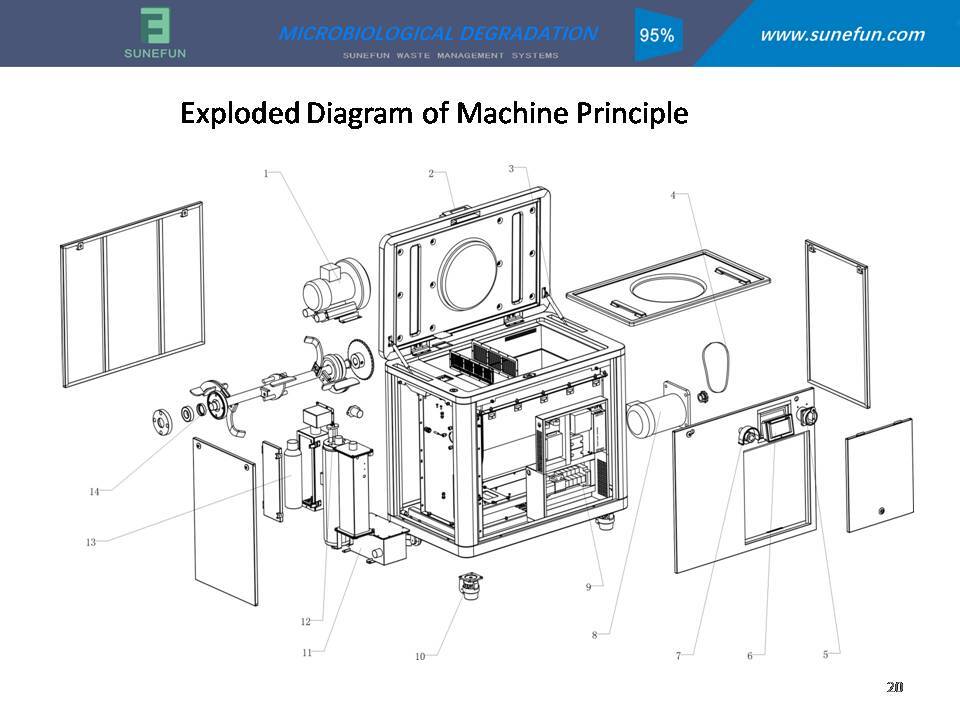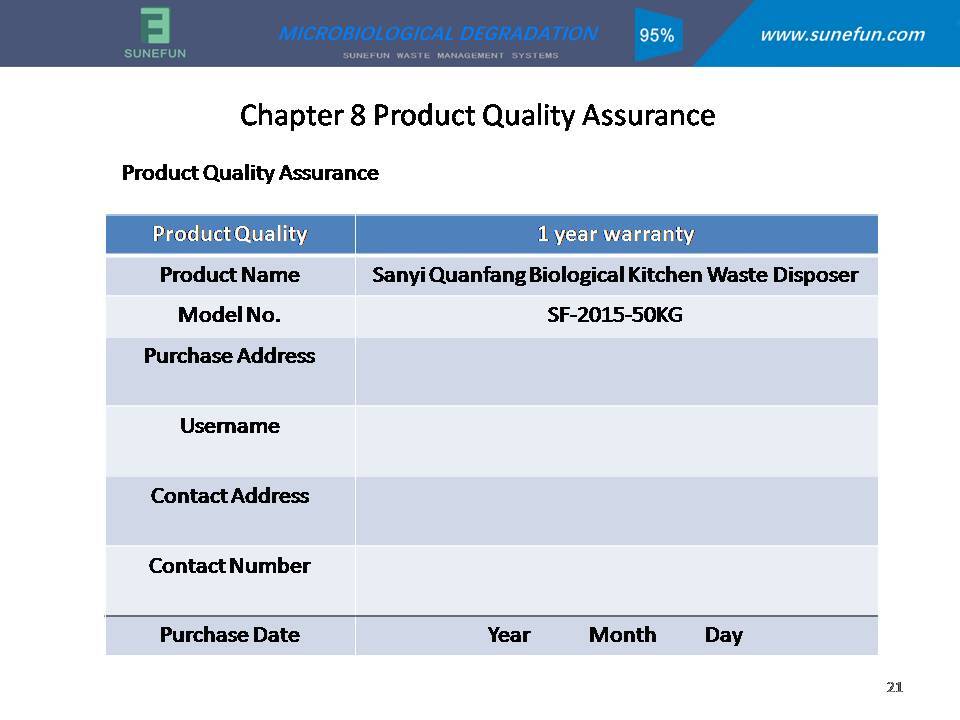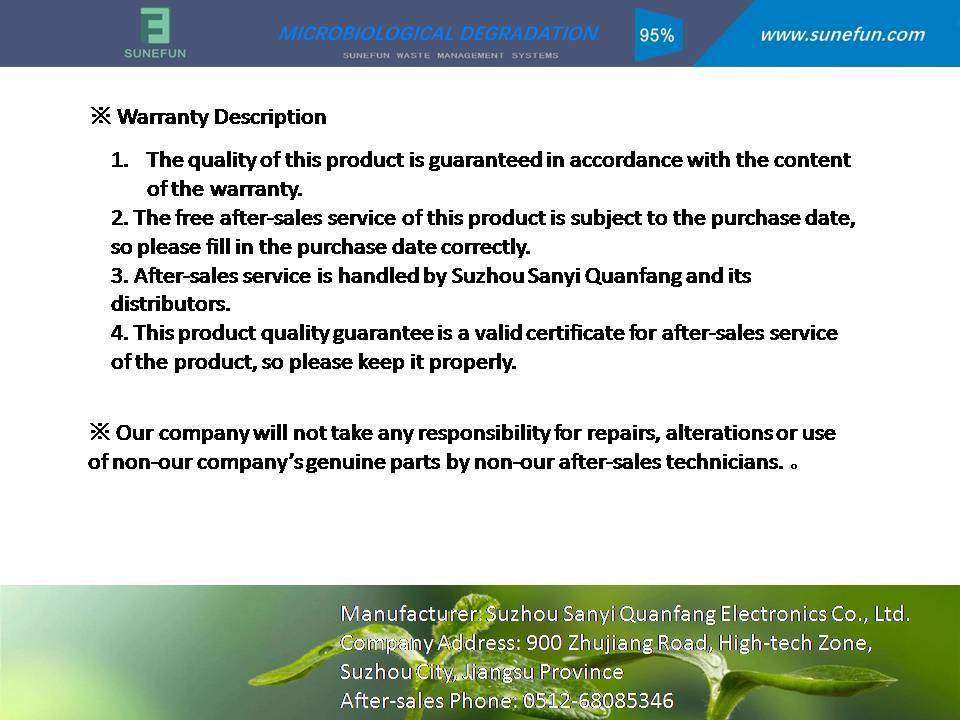 other machines you might need